My Cart
You have no items in your cart.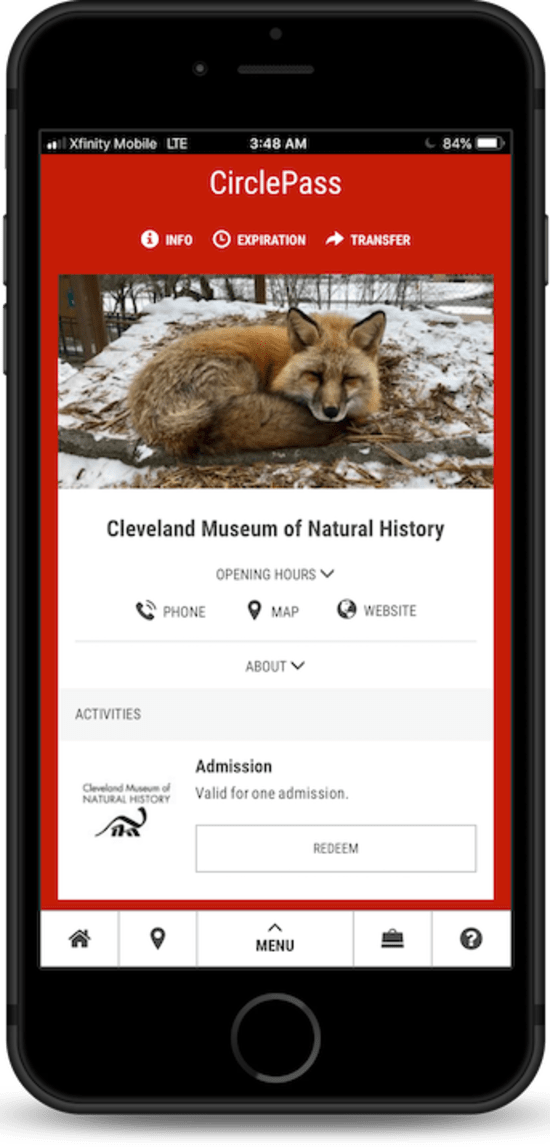 CIRCLEPASS
ONE PRICE
3 TOP ATTRACTIONS
Instant Delivery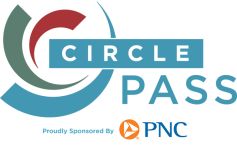 CirclePass is an all-in-one ticket that admits you to three of University Circle's signature attractions.
NOTE: All participating attractions on this pass are closed until further notice. We will offer 90 day extensions to passes purchased within the last month.
Visit 3 attractions in Cleveland with this one pass. Includes: Cleveland Botanical Garden, Cleveland History Center, and Cleveland Museum of Natural History. Valid for 30 days after first use. Passes are delivered instantly to your phone via text and email and are ready to use immediately with nothing to download! Sharing and gifting tools make it easy to gift passes or invite friends and loved ones to share an experience. See the best of University Circle today!



Learn more about the CirclePass attractions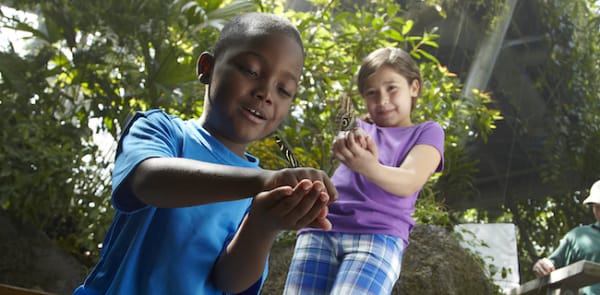 Save 25%
CirclePass
Three attractions — one pass
Instant delivery, easy mobile redemption
Valid for 30 days after first use
First use must be made within 120 days after purchase
Included Venues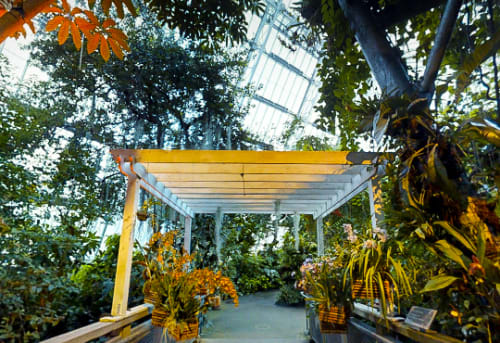 Cleveland Botanical Garden
Cleveland Botanical Garden is an ever-changing urban escape where you'll find enrichment and inspiration through stunning gardens, an exotic Glasshouse and enchanting events.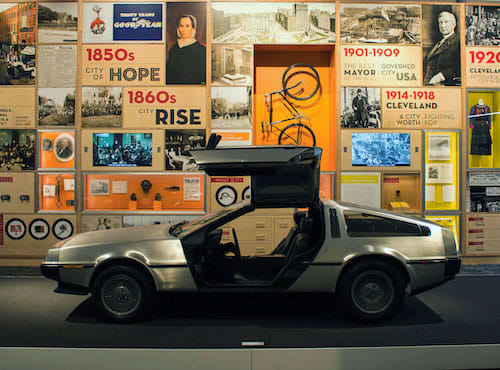 Discover why Cleveland Starts Here® at the Cleveland History Center. As the headquarters of the Western Reserve Historical Society, the Cleveland History Center tells the story of Cleveland and Northeast Ohio through its compelling and interactive exhibits, objects and stories.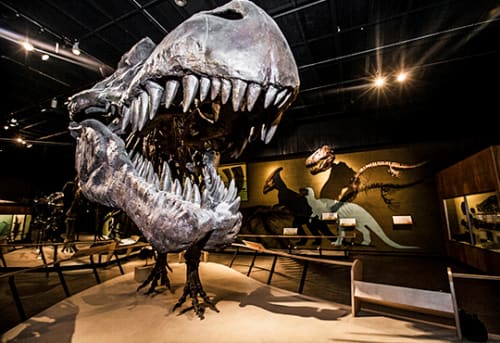 Cleveland Museum of Natural History
When you visit the Cleveland Museum of Natural History, you become part of a tradition of science and exploration nearly 100 years in the making! Known as a great place for families and children, the Museum is also a center for world-class scientific research. A tradition that began with a small group of curious Clevelanders continues today, here in our labs and around the world.
Added Perks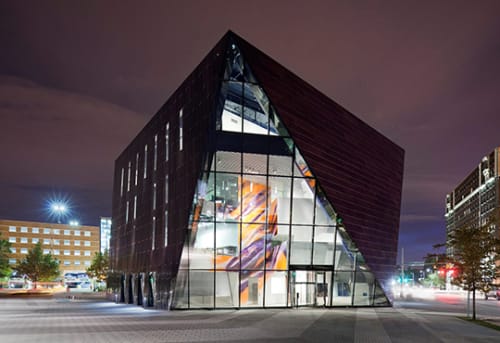 Museum of Contemporary Art Cleveland
The Museum of Contemporary Art Cleveland is a unique and dynamic place for the visual art of our time. We challenge, inspire and teach a wide range of audiences. Our purpose is to push the boundaries of innovation, creativity and exploration.
What's Included
25% Off Gift Store Purchase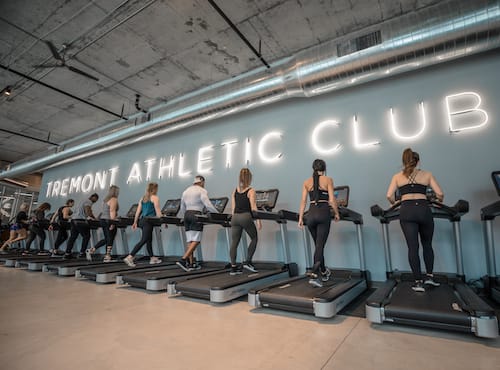 Cleveland's best gym, and Tremont's only full-service fitness center.
What's Included
Free Day Pass (University Circle Location Only)
Get the best of University Circle instantly on your phone